How to Access your Support Portal
1. Login to your site by placing /login at the end of your site URL. Example: mysite.liveeditaurora.com/login
2. Navigate to the help option in the user interface and click on it.

The help option will be next to your profile name or under it when you hover over your profile name.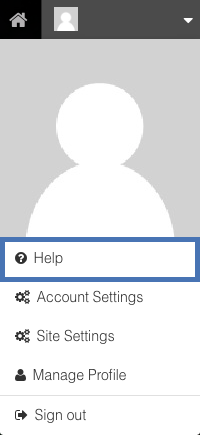 How to Schedule a Support Appointment
To schedule an appointment, please click here and login to our Account Access Portal. From within your account you will see the option to schedule an appointment.